Three great reasons to switch your energy supplier now

Save up to 34% on your energy bills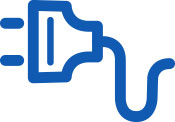 Predictable Utility bills, every month

Find a plan thats good for you and the planet
State energy comaprison
Millions of Americans have already switched their energy supplier. Select your state and compare your energy prices.
Electricity and natural gas suppliers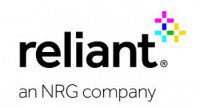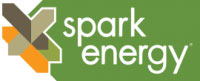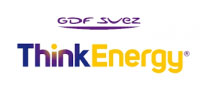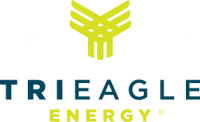 "I said enough is enough with my high energy bills and switched both natural gas and electricity suppliers. I'm sorry I didn't switch sooner! Thanks Switch My Power!"
Stephanie G. | Houston, TX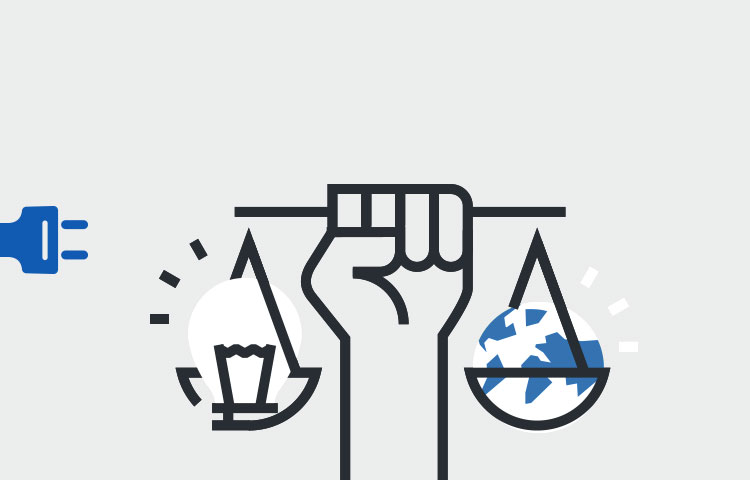 Customers have the power to choose